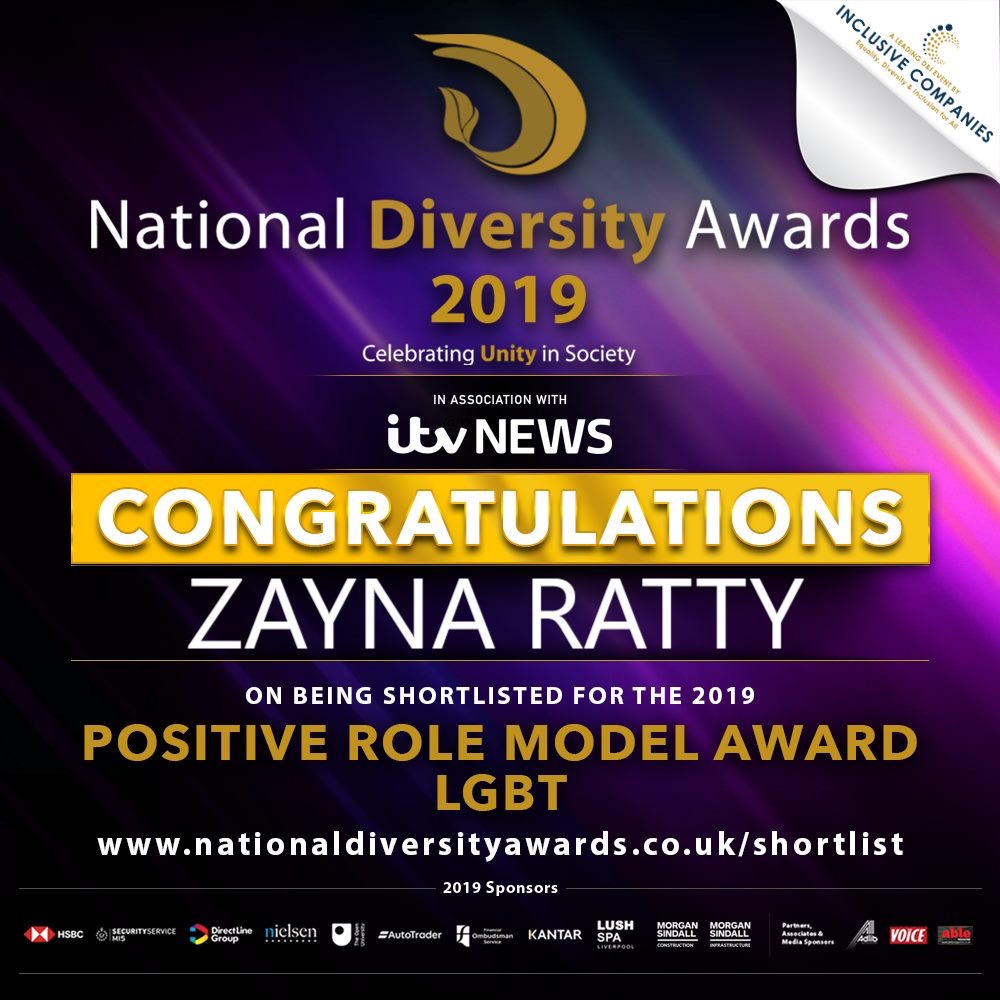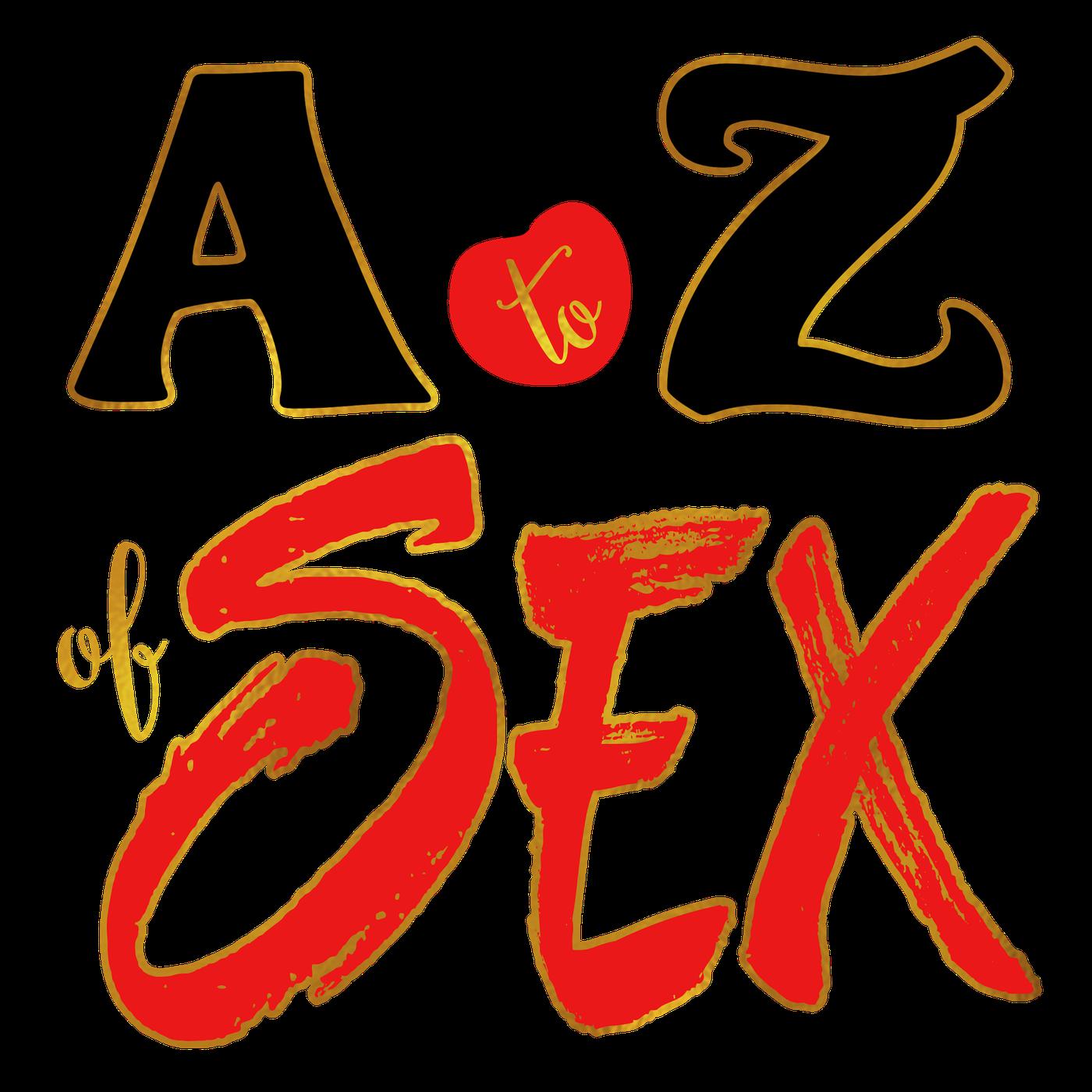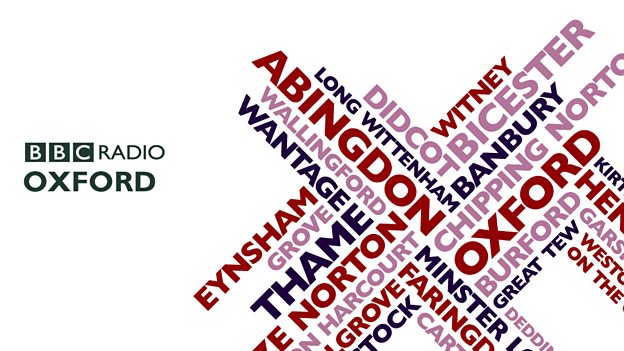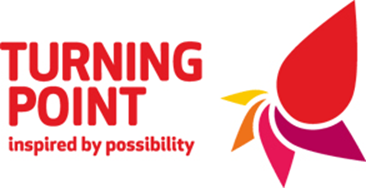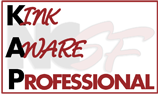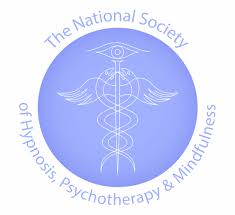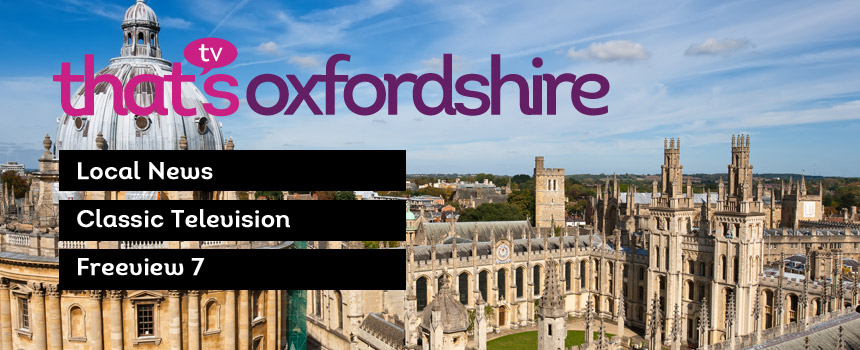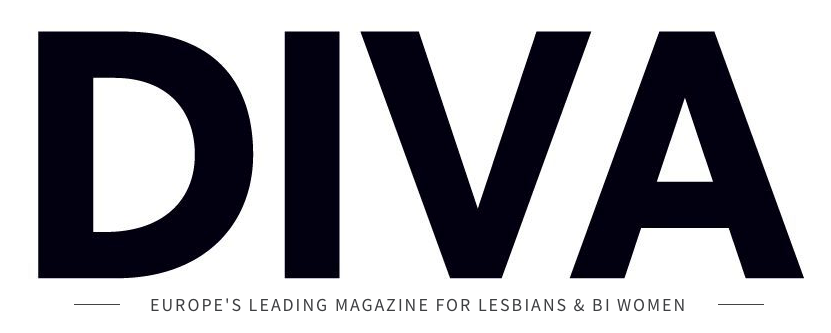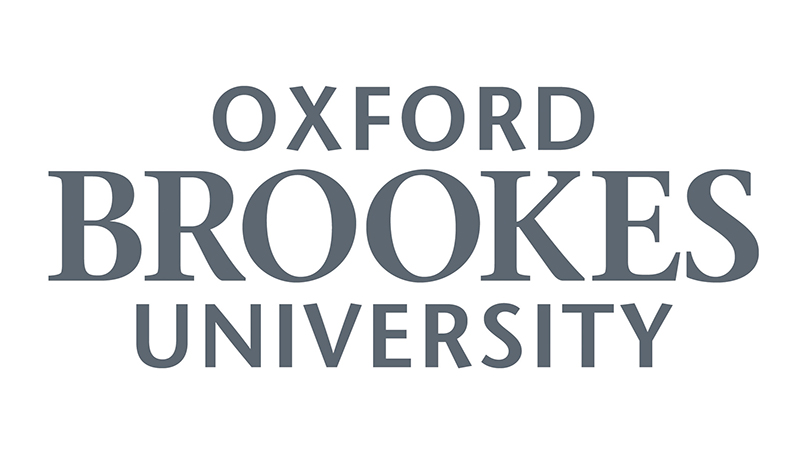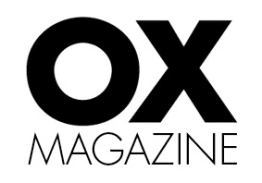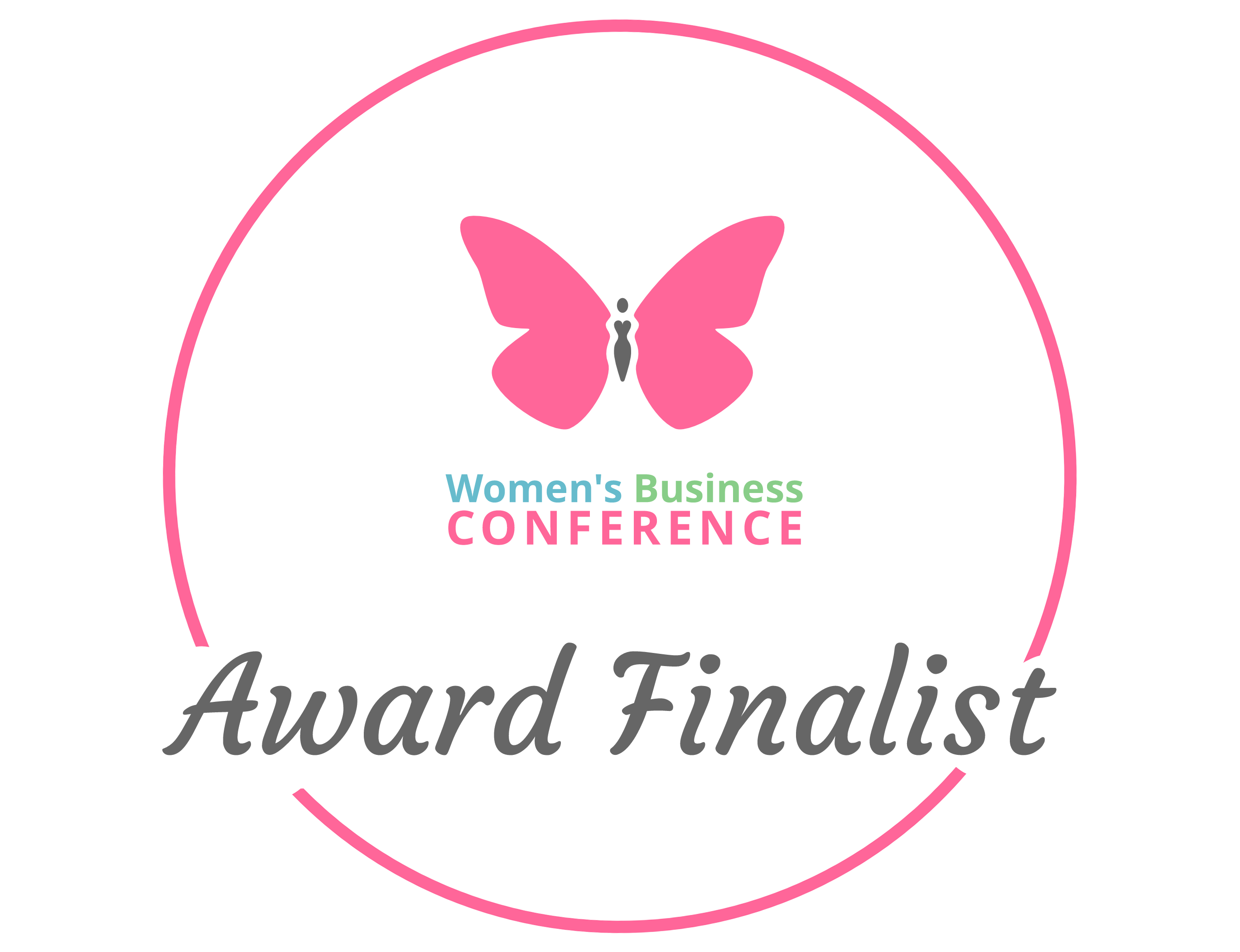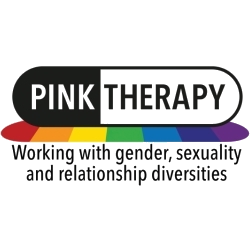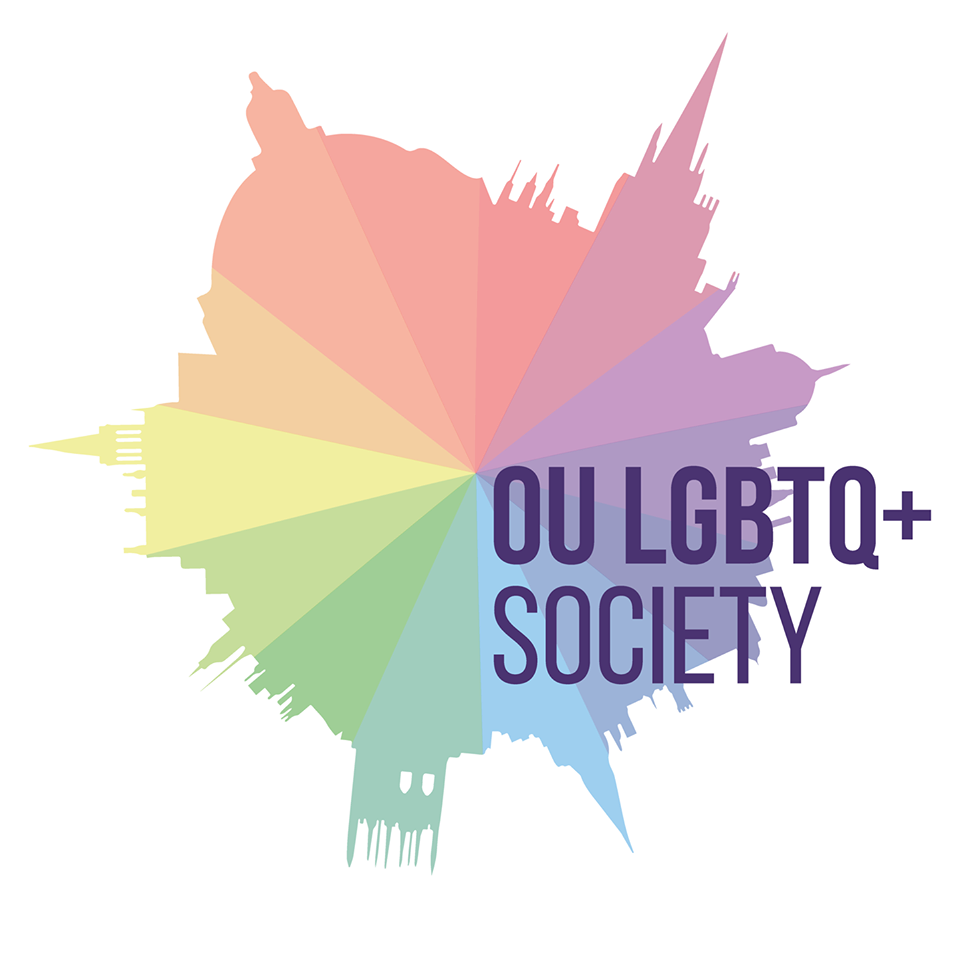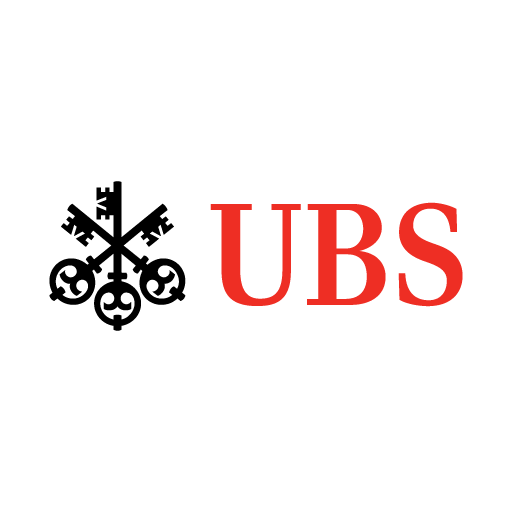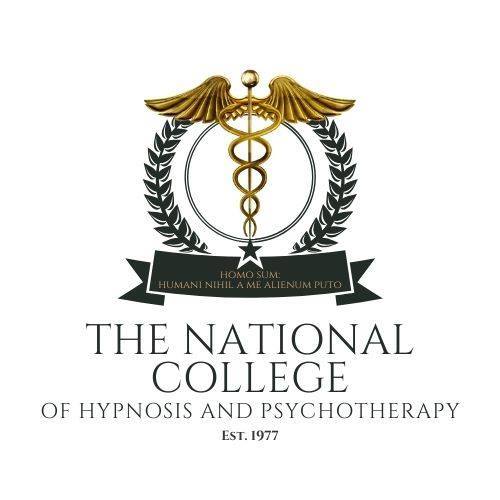 Every client has the ability to be curious about their therapist, curiosity is natural and valid.
My journey to being a therapist is through the lens of my own therapy, where it reaffirmed my belief, that a positive therapeutic interaction can be life changing.
I'm an LGBTQIA+, GSRD (Gender, Sex & Relationship Diversity), Polyamory, Race & Ethnicity Hypno-Psychotherapist, presenter, relationship coach, mental health consultant and trainer based in Oxfordshire, UK.
A Pink Therapy GSRD awareness endorsed trainer, Diversity & Equalities Officer at The National College of Hypnosis & Psychotherapy, 1st PoC Chair of Oxford Pride 2019-2021.
A Stonewall PoC Role Model and experienced therapist, columnist to OxMag and Fyne Times and multimedia contributor. An advocate for raising awareness of marginalised groups within society, I have been twice nominated for the National Diversity Awards Positive Role Model (LGBT+).
In my practice I use cross modality interventions and theory to encourage engagement with psychotherapy from marginalised groups within society.
Currently writing and developing interventions as the DEIA lead for The National College of Hypnosis and Psychotherapy. Podcast host of "Beyond Monogamy with Zayna and Jonathan, discussing and raising awareness of relationships outside the mainstream.
I write and train on the legal and ethical practicalities of neurodiversity, sexuality, gender, relationship diversity, disability, race and ethnicity.
I currently hold the CHP(NC) and am working towards ADHP(NC) with full UKCP accreditation.
I picked a comprehensive course to what will be a Masters Level Advanced Diploma in Hypno-Psychotherapy. My course ensured I am comprehensibly trained, independently supervised by an internationally renowned Hypno-Psychotherapist and meet the criteria of ongoing continuing professional development.
I am currently serving as the Diversity & Equalities Officer at the National College of Hypnosis and Psychotherapy, where I presented on 50 Shades of Sexuality at the 2018 conference and What's EDI got to do with it at 2021 conference.
I am currently a Trainee member of UKCP Listed Here, my trainee status indicates that I have met the required educational standards and training, can start in private practice. 
I have over 1000 client hours behind me in my specialist areas around LGBTQIA+ and race and ethnicity.
I personally believe seeing a psychotherapist who holds an internationally recognised accreditation is important and vital to ensure standard of a psychotherapist's education. I abide by the UKCP ethics and complaints policies and procedures which can be viewed here.
Your peace of mind that I and those who support me are working effectively towards your goals.
Additional Training
TASHRA Innovations in Excellence in Therapy with Kink-Identified Clients – Advanced
ACT Immersion
NCFE Equality and Diversity
Certificate in Mental Health First Aid
History of Gender Variance Intercom Trust
ACT in Practice

The health benefits of physical activity on depression, anxiety, sleep and dementia

Developing an effective personal development planning

Confidentiality

Recognising and Managing Acute Psychosis

Confidentiality & disclosure, handling patient information

Gender dysphoria, assessment, and management for non specialists
Additional Training
Pink Therapy GSRD Awareness Trainers Award
UKCP Time to Change  The role of psychotherapy in addressing systemic racism and racial trauma

UKCP Training on MoU (Memorandum of Understanding

The Whole-Person Treatment Approach to ADHD

Combating Stereotypes About Women, Men, and Children with ADHD

Menopause and ADHD: How Estrogen Changes Impact Dopamine, Cognition, and Women's Health

What Did You Say? Differentiating Auditory Processing Disorder from ADHD in Children

Shedding Labels, Shedding Shame: How to Unlock Powerful ADHD Accommodations with Acceptance

ADHD Ages & Stages Part 3: Common Challenges and Practical Strategies for Adults with ADHD.