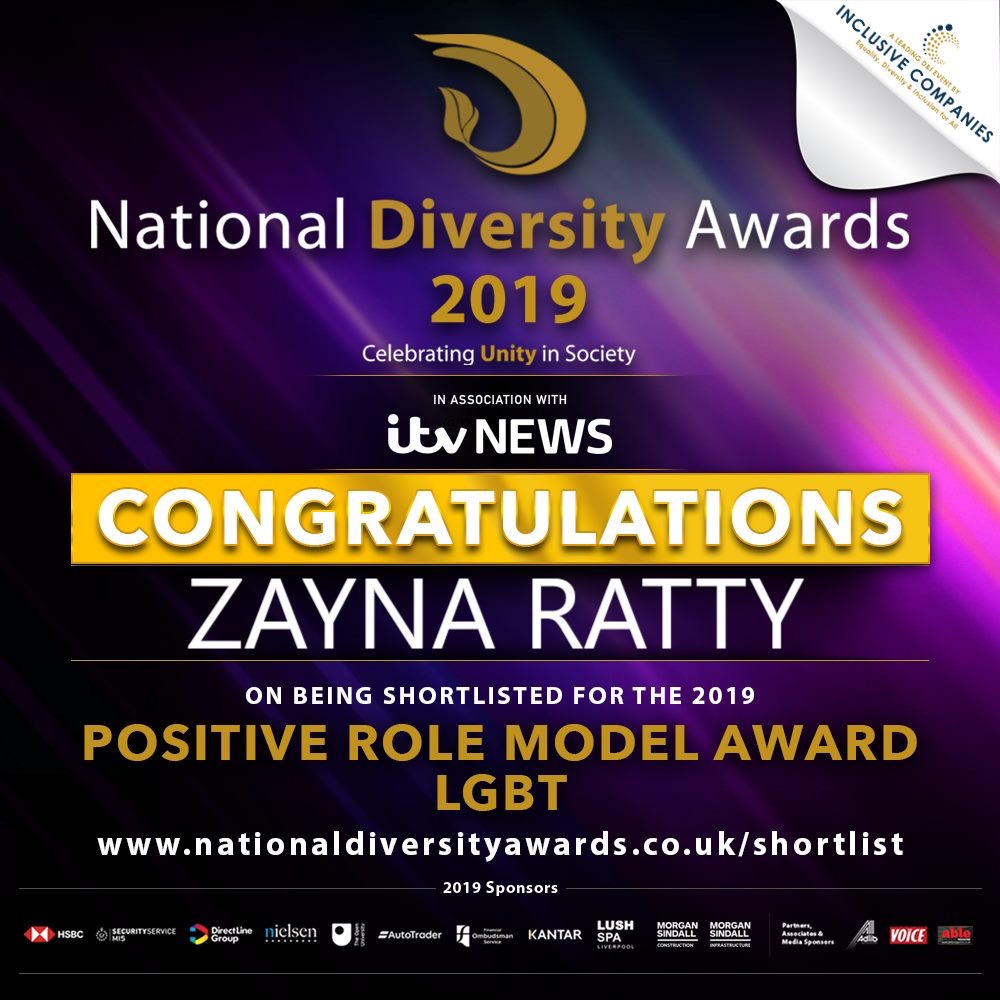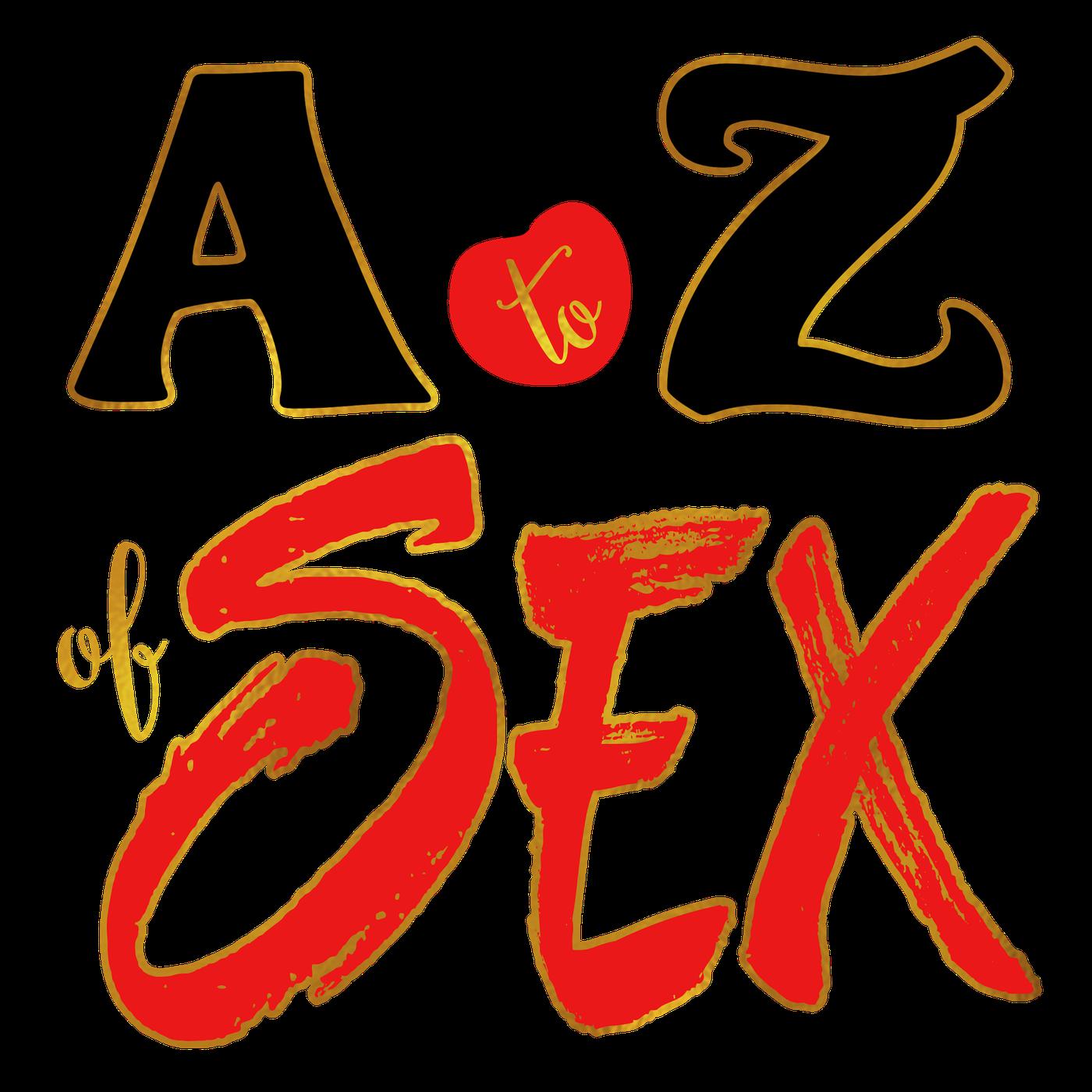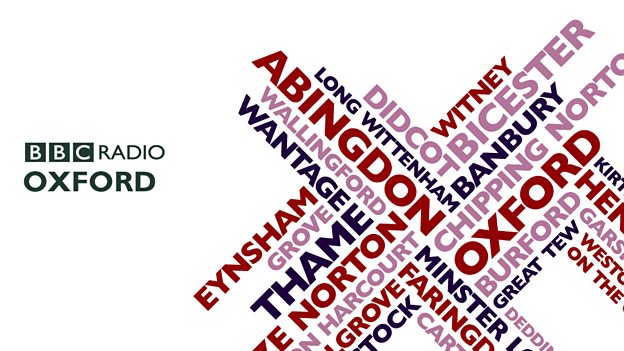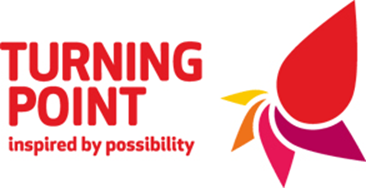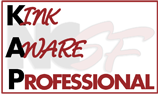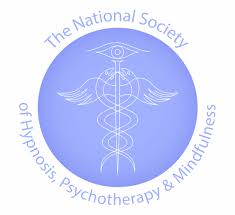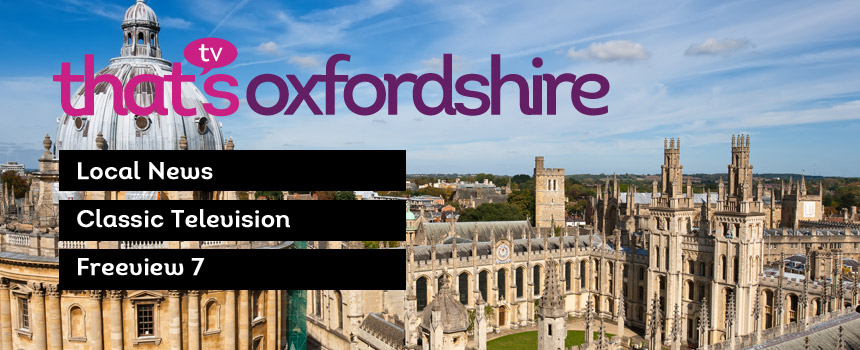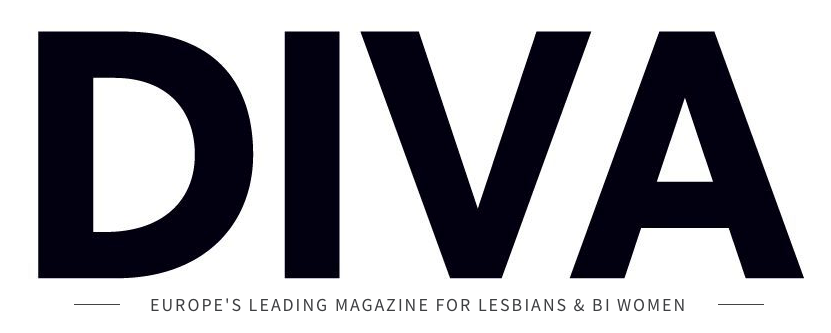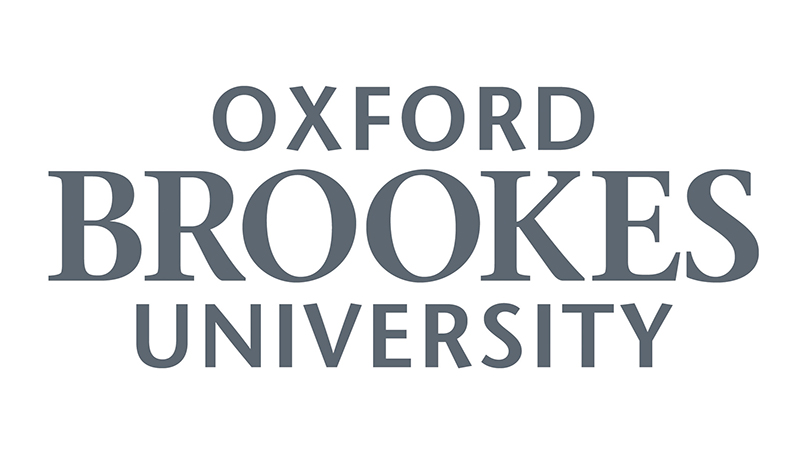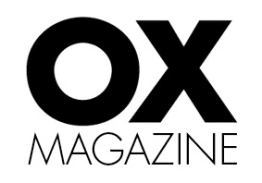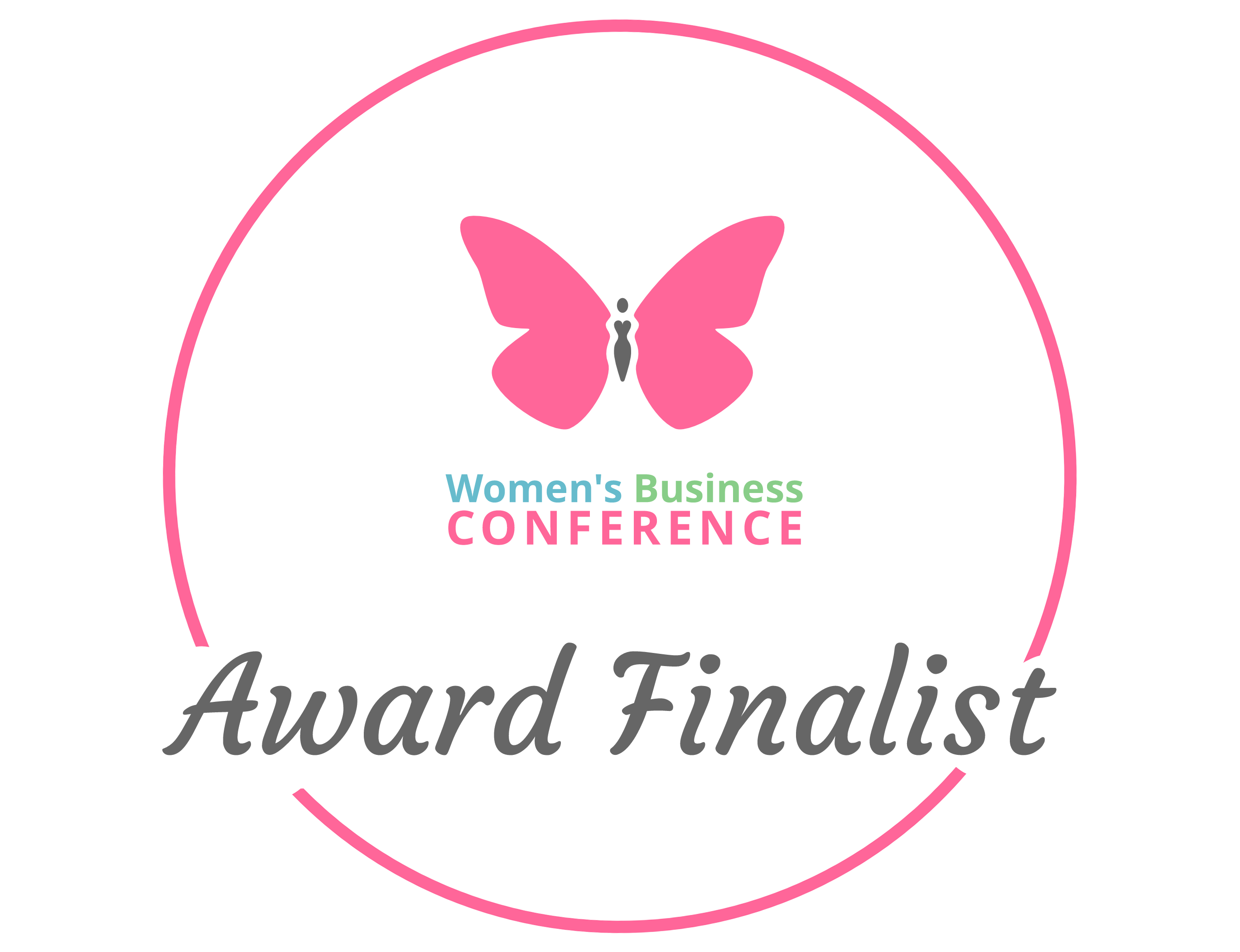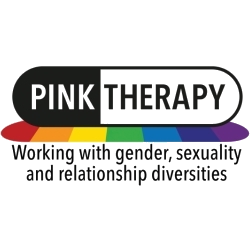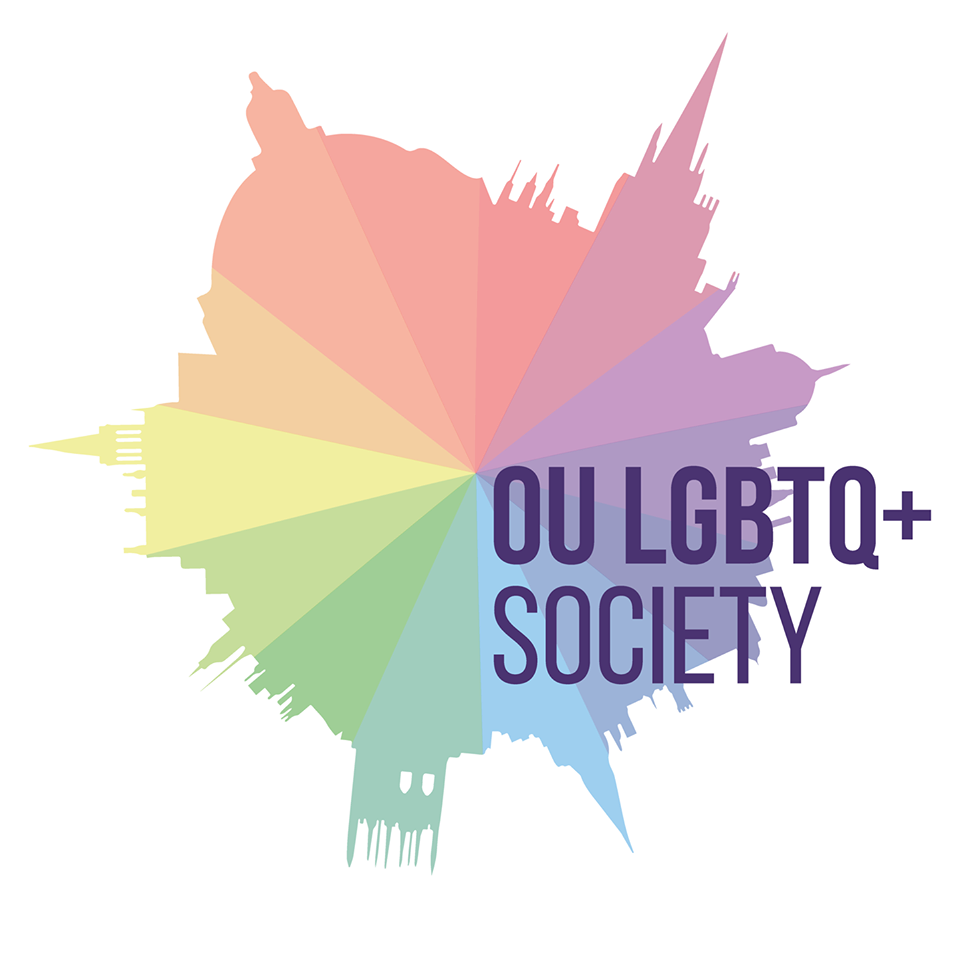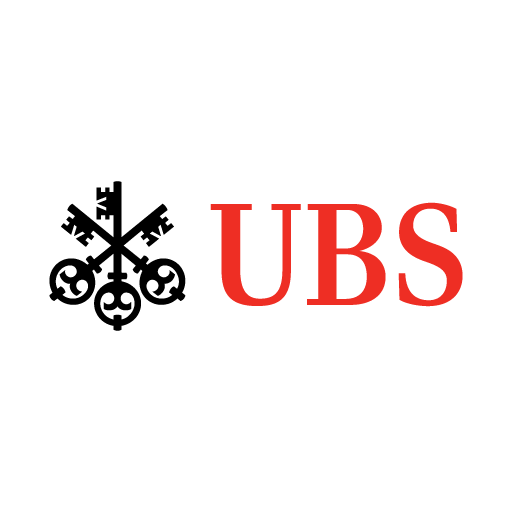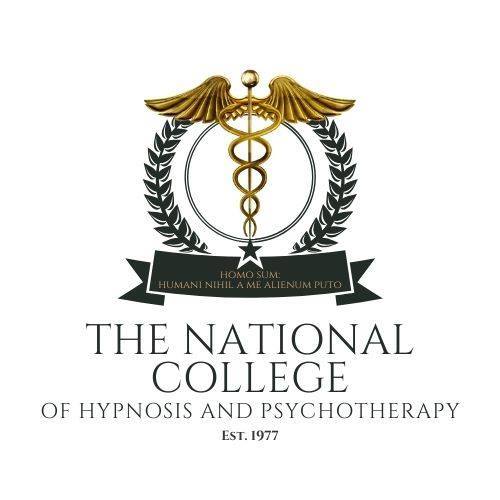 UBS

Staff Networks  

Being BAME & LGBTQIA+
Consent Culture  
Cultural Proxemics
Unmuted  Finding Self Compassion
Lets Talk Queer PoC  'Power' 
World Mental Health Day 
What is Hypno-Psychotherapy?
Polyday 2017, 2018, 2019 
'Being an Enigma, PoC & Poly & Ethnicity in The Polycule  
Oxford Pride Comedy Night 
'Why Laughter is the best medicine'
Spratt Endicott Parenting Seminar
Evolution of familial structures
UKHC Nov 19
Striving towards competence within societal non- conforming narratives. Opening the door and welcoming into the room previously pathologised portraiture.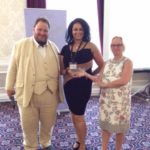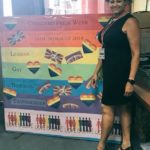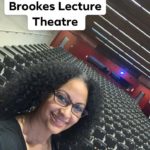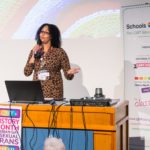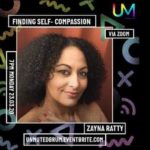 Wadham University, Oxford
LGBTQIA Mental Health 
Birmingham University 
Mental Health
Stonewall School Talks
Various locations
Healthfest Warneford Hospital Oxford
LGBTQIA+ Terminology
Pink Therapy
Chair of the Race & Ethnicity Panel at Intersectionality Conference
Brum Bi Fest
'Not Your Unicorn'
 Bi Pride Uk
Chair of ethnicity panel
BBC South Today 
Pansexuality
Queering Spires Launch event 
Why Queer spaces are still needed
BBC Radio Oxford
Bi day of visibility, Promoting Oxford Pride 2018, Pride Eurovision Night 2019
NCHP (National College of Hypnosis and Psychotherapy)
'50 Shades of Sexuality'
Wadham College Oxford
Queering Perspectives Panel
LGBTQIA+ Mental Health
Pitt Rivers 
Beyond the Binary Project Panel
TVP Laglo Inaugural Conference
LGBTQIA+ Mental Health' Statistics, Strategies and Solutions
Turning Point Substance Misuse LGBTQIA+ Support Group Facilitator
Oxford University LGBTQ+ Society Counselling group lead
Oxford Pride Symposium
Organiser, speaker on Stonewall Riots, Panel Chair
Reading LGBT+ History Month Panel Member
LGBT+ History Month Launch
The Future