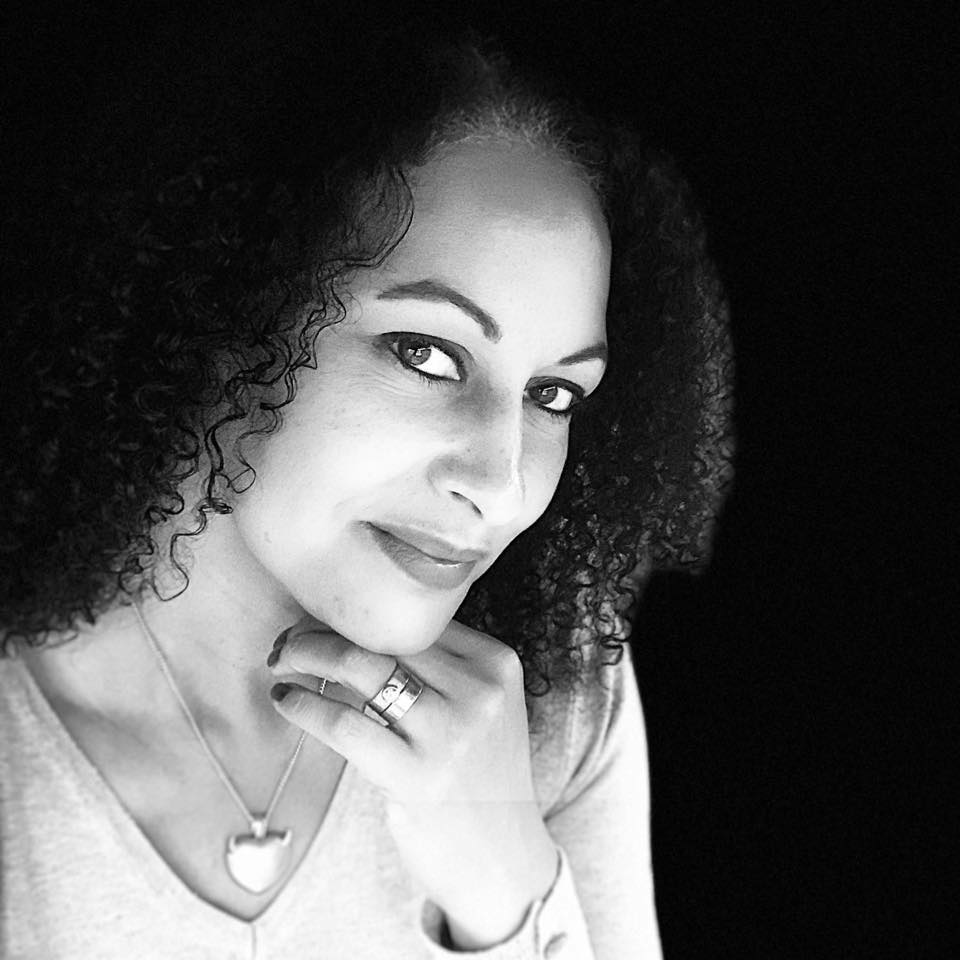 Welcome,
I'm Zayna and I offer experienced and Confidential Hypnotherapy, Psychotherapy, ACT and Training Online, in Oxfordshire and throughout the UK.
Sharing worries and fears with friends and family can sometimes feel impossible and uncomfortable.
At times like those an independent listening ear can be most supportive and beneficial.
Alongside you I offer empathy, congruence, support and acceptance which promotes your self growth.
My charity, diversity consulting work and private therapeutic practice explore how race, gender, sexuality and relationship diversity create a prism of intersecting identities.
My belief is that the therapist is their own modality and that rapport building as featured in interpersonal theory is vitally important for getting results.
I offer you a safe, confidential space within, which a therapeutic relationship can grow and enable you to explore your thoughts, feelings, relationships, and patterns of behaviour in greater depth.
Being dual trained gives me the advantage of being able to combine Hypnotherapy with Psychotherapy where appropriate.